HODLers
Buy, sell, or earn
Steem tokens
Get to know the three types of Steem tokens and where to buy, sell, and earn them.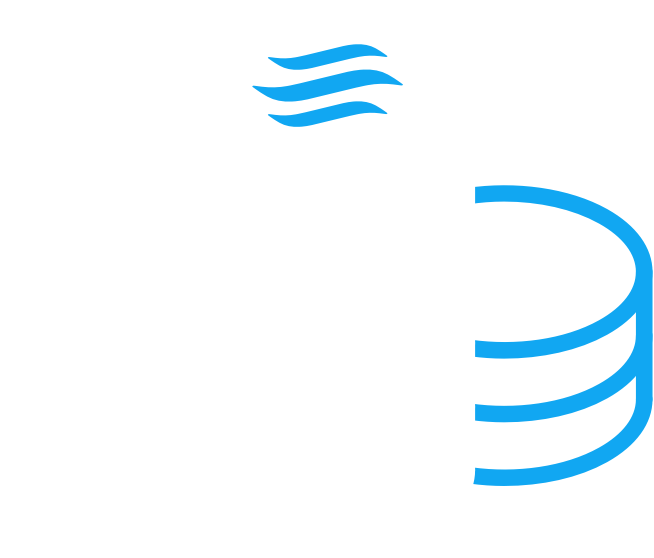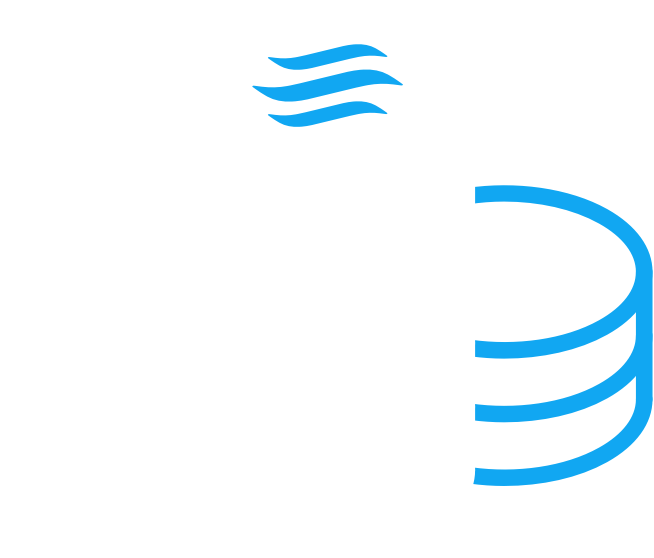 Steem tokens power next-gen social apps
Steem enables social networks to be placed on a blockchain with cryptocurrency so users can get paid for contributing good content.
The Steem Blockchain contains three unique tokens with three different attributes. Whether you want to increase your social app influence, HODL wisely, or zero in on cash, there's a Steem token for you.
How do I get Steem tokens?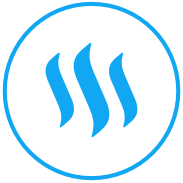 Create content,
get rewarded.
Get rewarded with free Steem tokens for creating and curating content on Steem-based social apps like Steemit, DTube, and Utopian.
Sign up for Steemit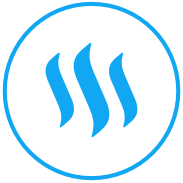 Buy tokens on
Poloniex.
As a Steem account holder, you can buy STEEM, Steem Power, or SBD with other cryptocurrencies like Bitcoin, Bitcoin cash, Ether, and Dash.
Buy from poloniex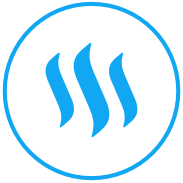 Buy from an
exchange.
No Steem account? No problem. Steem-based tokens are listed on some of the biggest exchanges in the world, like Binance, Bittrex, Upbit, and GOPAX.
Buy from Binance
Top STEEM Exchanges
Ranked by trading volume, here are the top 5 places where you can buy, sell, and trade STEEM.
View more exchanges
Steem-based tokens can also be traded here: